Adventure Kanyon Blog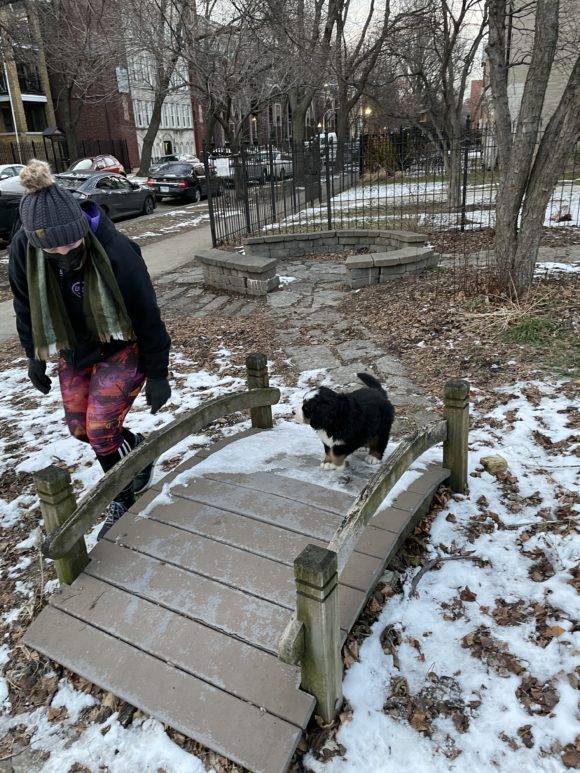 Kanyon made it home! Our trip started on Wednesday – my mom and I left Wisconsin around 1pm and drove to Louisville, KY Wednesday night. Thursday we made the drive from Louisville to Spruce Pine, NC. We picked Kanyon up...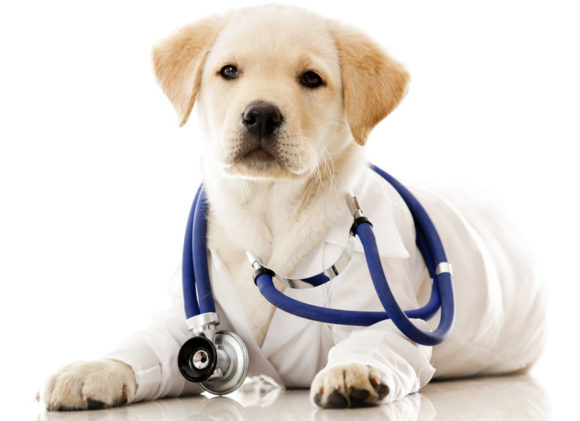 Now that I've gotten my introduction post out of the way, I'm going to talk about the steps I have taken to prepare for a new puppy coming into our home. These are all things I have done ahead of...