Adventure Kanyon Blog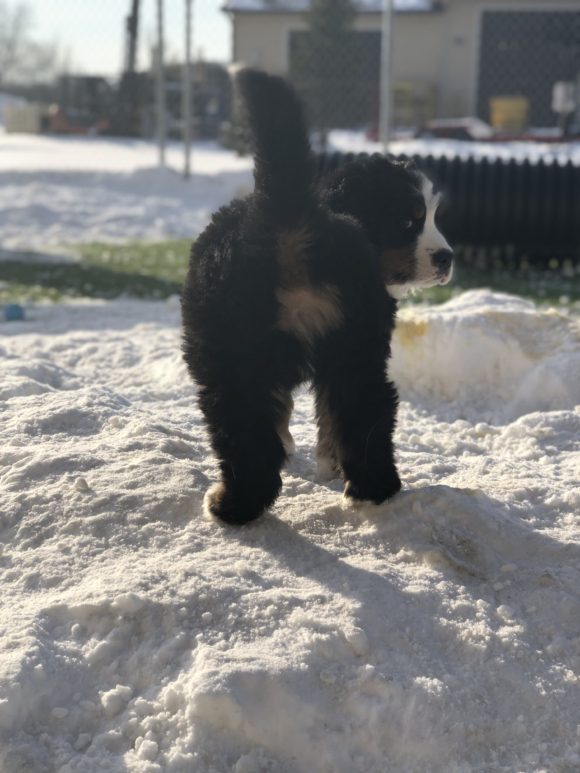 Let's talk about one of the biggest questions people have with their puppies – potty training! The number of times that puppy class clients have asked me why their 10-week old puppy isn't potty trained yet, or why the puppy...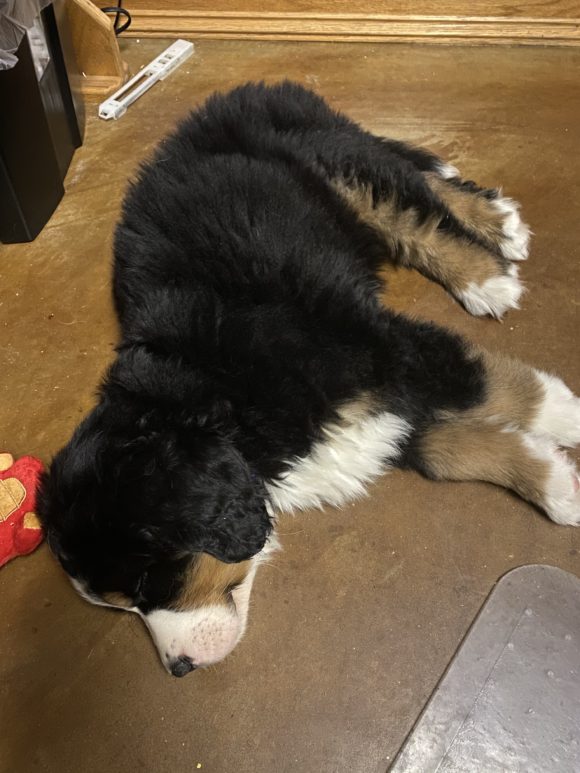 So that I can keep posts organized a little bit for myself and for anyone following along, I think I'm going to title some of the themed posts with the theme and a post number so we can follow our...