Adventure Kanyon Blog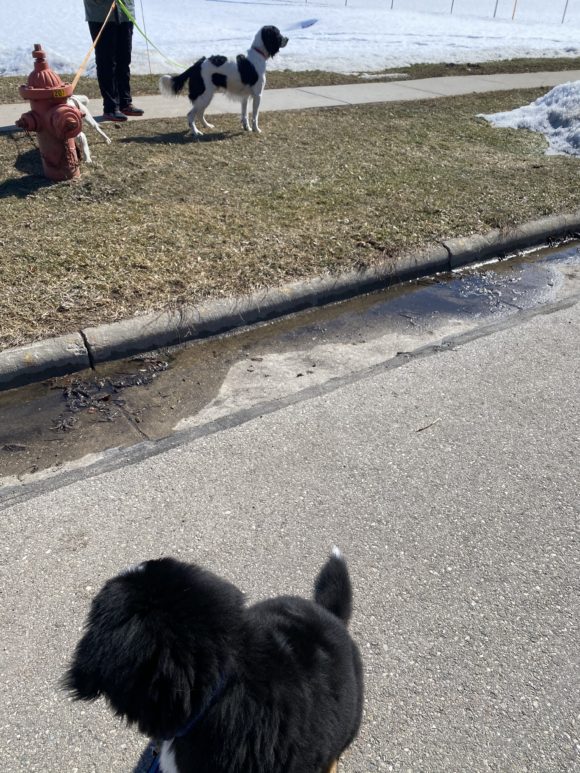 OK y'all,I had an amazingly well-adjusted, happy-to-meet-everyone puppy until one week ago. Suddenly my happy, confident puppy started to become fearful about new people – particularly when we were out walking around town. What happened?! A fear period happened. His...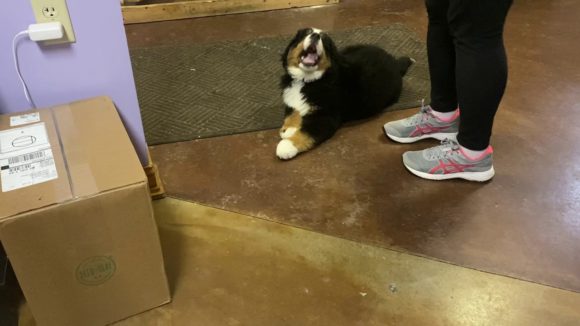 I'm finding it's difficult to write these posts on a weekly basis, so I missed a couple weeks, but Kanyon is now 12 weeks old and weighed 25lbs at the vet yesterday. He's growing, but not too fast, which is...